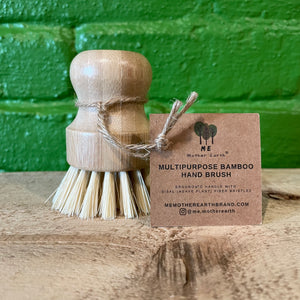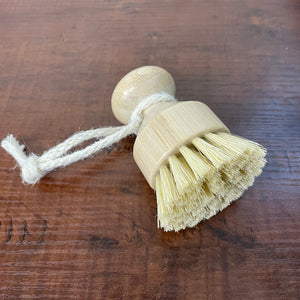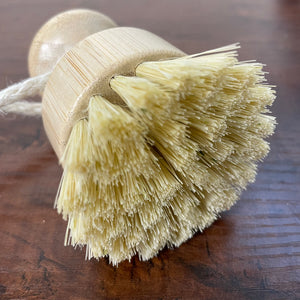 Regular price
Kitchen Scrub Brushes
---
Kitchen Scrub Brush
Short handled scrub brush.
Wooden handle with sisal (a type of agave) fiber scrubber.
Plastic-free cleaning! Can be used to clean dishes, vegetables, or wherever you use a scrub brush. 
Wooden products shouldn't be left submerged in water. Let dry between uses.
Please note: May not be *exactly* as pictured as we carry more than one brand depending on availability.